This is an eight-week course with small classes up to 8 dogs
Usually, you will have the one instructor for the entire course (depending on class numbers and volunteer instructor availability) which enables a strong dog training bond to develop
The dog training exercises taught are Heel, Sit, Stand, Down, Stays, Recall, Sit for Examination. Ways to overcome separation anxiety, dog socialisation and people socialisation are also covered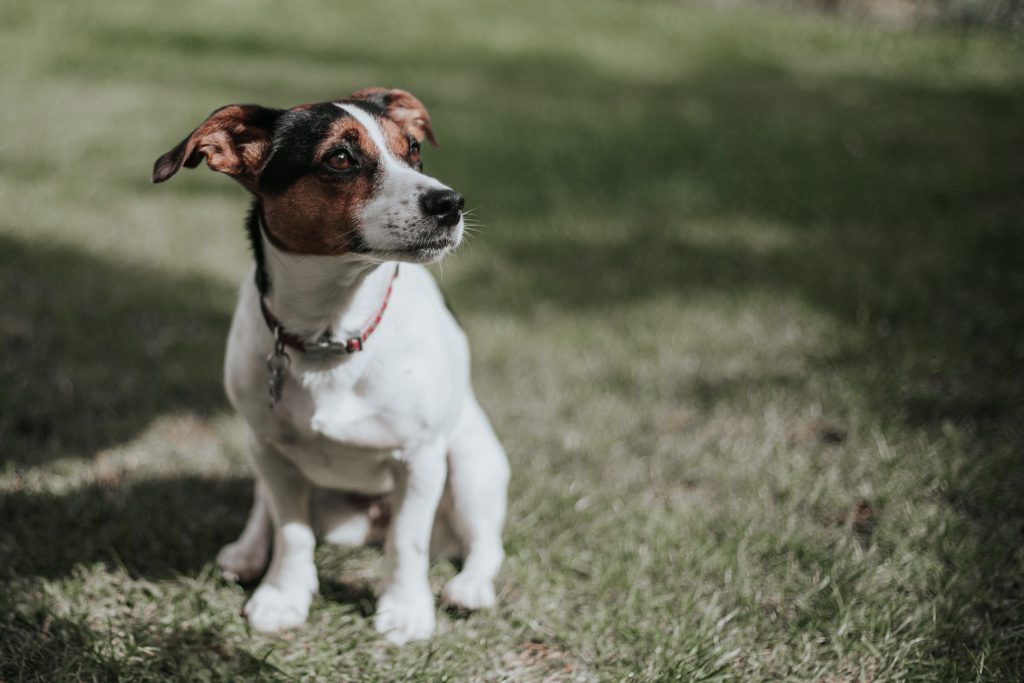 At the end of the 8 weeks course, the dog handlers are presented with a Certificate.
The class is then promoted into Upper Green Class where they join with the general Obedience Classes to go on to do more advanced dog training exercises.
Due to the limited number of volunteer instructors, Newcastle All Breeds Dog Training Club asks intending new members who want to take the positive reinforcement option to contact us, by phone or training ground visit up to 1 month before their intended start date.